Welcome to
Gulf Coast Veterinary Center of Tampa!
When you are looking for a veterinary care clinic you should be able to count on superior care and excellent service. We at Gulf Coast Veterinary Center of Tampa have assembled an expert team of veterinary professionals to bring you the best possible healthcare for your pet. We have a state of the art veterinary facility which is clean, comfortable, and efficient.

Your Pet Comes First.
We understand that a pet is part of the family. Our goal is to provide each one with a long, healthy and happy life. The day your pet enters our hospital it becomes part of our family too. From new puppy and kittens to graying seniors, we are there every step of the way. Our comprehensive suite of veterinary services ensures that your pets get the excellent care they deserve.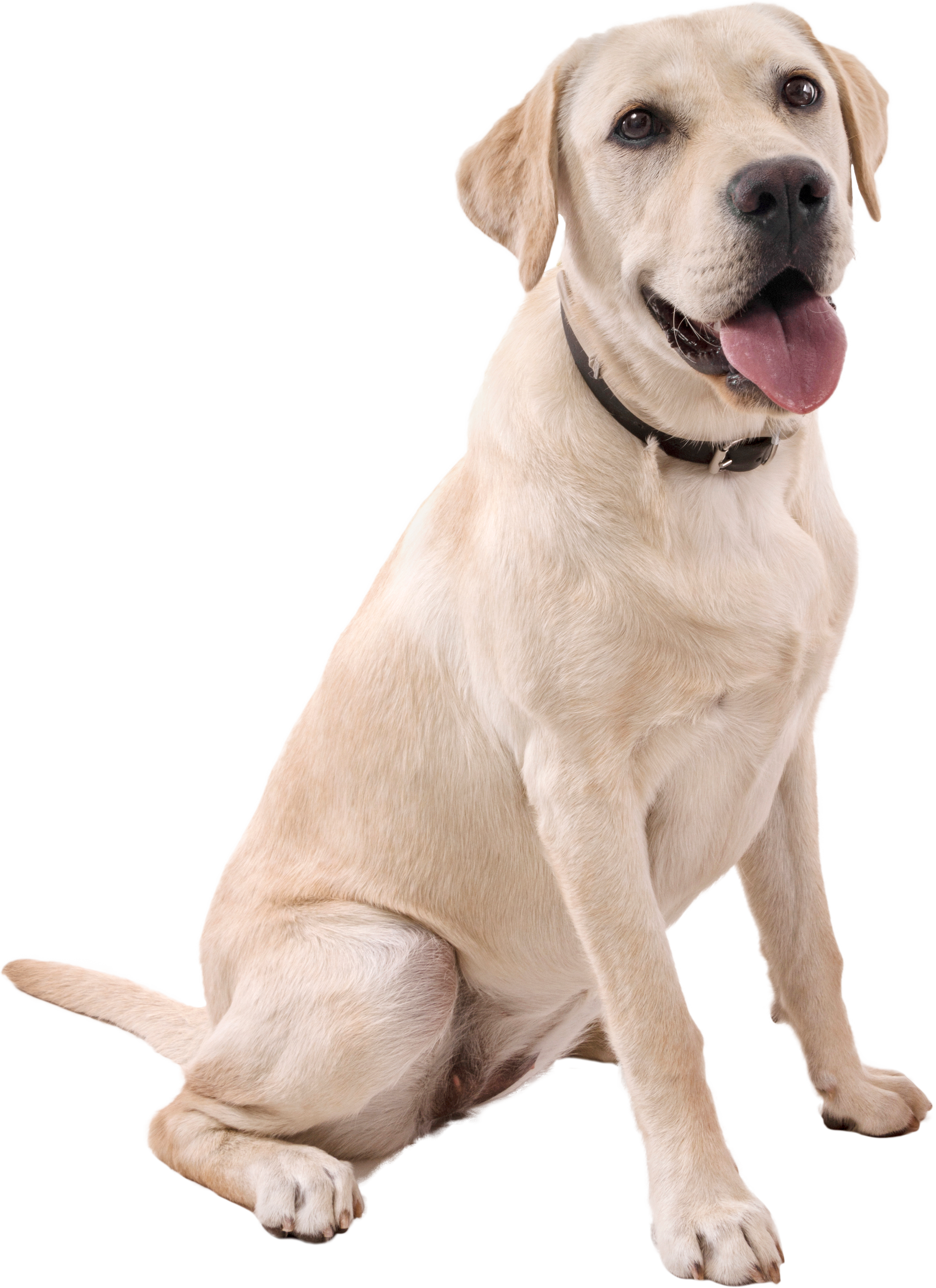 Testimonials
The doctors and staff are professional and knowledgeable. I've been a client and true fan of Dr. Hamilton for years. There's no one I trust more with the health of my cat.
- Chris B.
Wonderful staff. Dr. Hamilton is amazing and the best veterinarian I have met in the Tampa Bay area. Their curbside service is convenient during this time.
- Laura Lee T.
Thank you, Dr. Hamilton and wonderful staff, for taking such great care of my Burt!! We are blessed to have such a great vet. You guys are the best!
- Leslie K.
Dr. H and his staff are beyond friendly, and caring! They took my cat, Kit Kat, in immediately after I called with my concerns. I honestly feel they took the best care of him out of all the vets we have visited. I definitely recommend, and Kit Kat and I will be returning for any needs we have.
- Cheyenne B.
They take individual and personalized interest in your pet. The staff is so genuinely friendly and knowledgeable which helps in answering all questions. HIGHLY recommended.
- Tatiana G.